PlayPod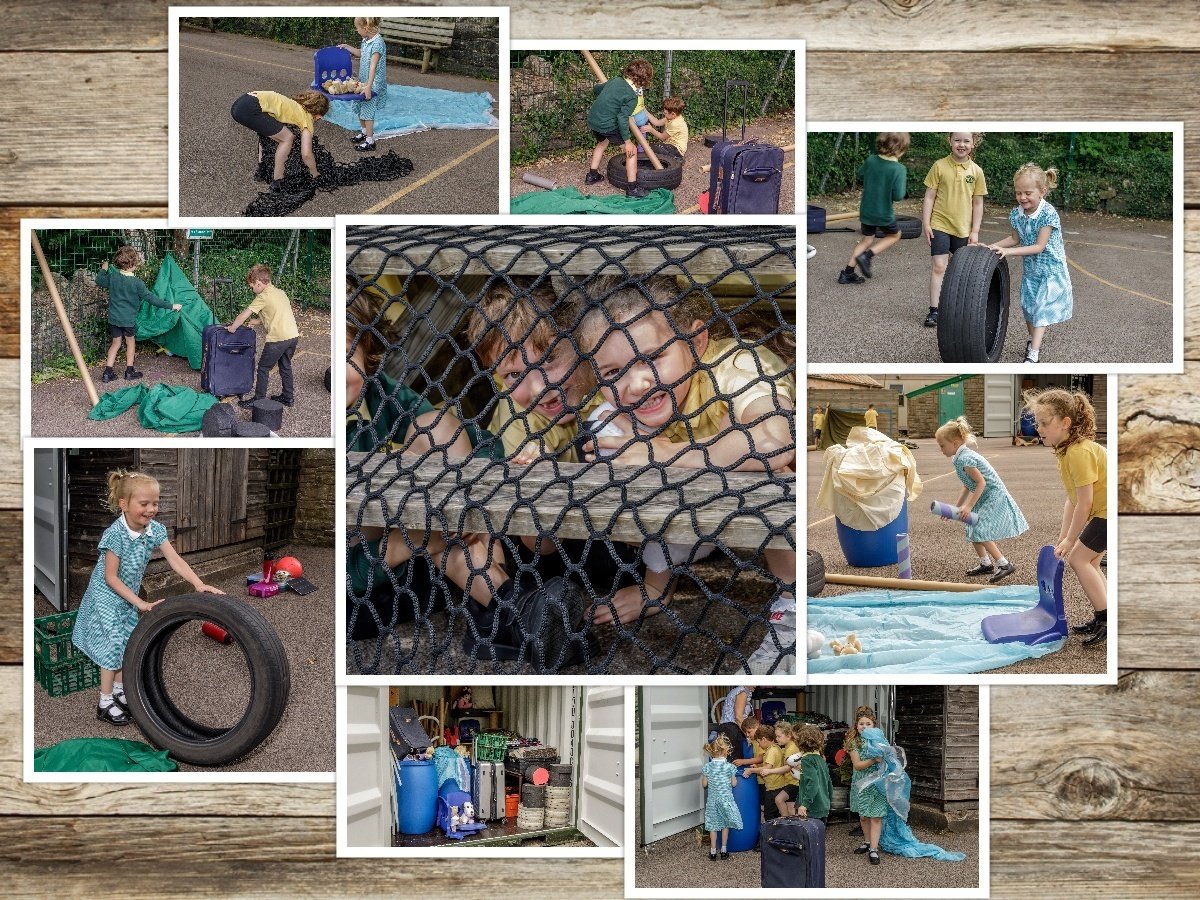 The Scrapstore PlayPod allows the children to exercise more choice and independence, take greater risks, problem solve and have fun through imaginative and creative play.
All staff have observed:
Improvements in behaviour and a reduction of incidents and accidents.
Integrated play across age ranges, abilities and genders.
Utilisation of the resources for positive classroom learning.
Children's perceptions of the school day improve.
More confident and motivated children.
Each term Scrapstore swaps our resources providing a huge range of scrap materials such as cardboard tubes, tyres, lengths of material, netting, ropes, crates and bins which extends the choices and possibilities of play for all children on a regular basis. The unprescriptive nature of these loose parts in combination with children's inventiveness and creativity results in them using the items in endless different ways, enabling all ages, genders and abilities to find ways to play and socialise together.
We cant wait to invite you to our PlayPod opening!!