Support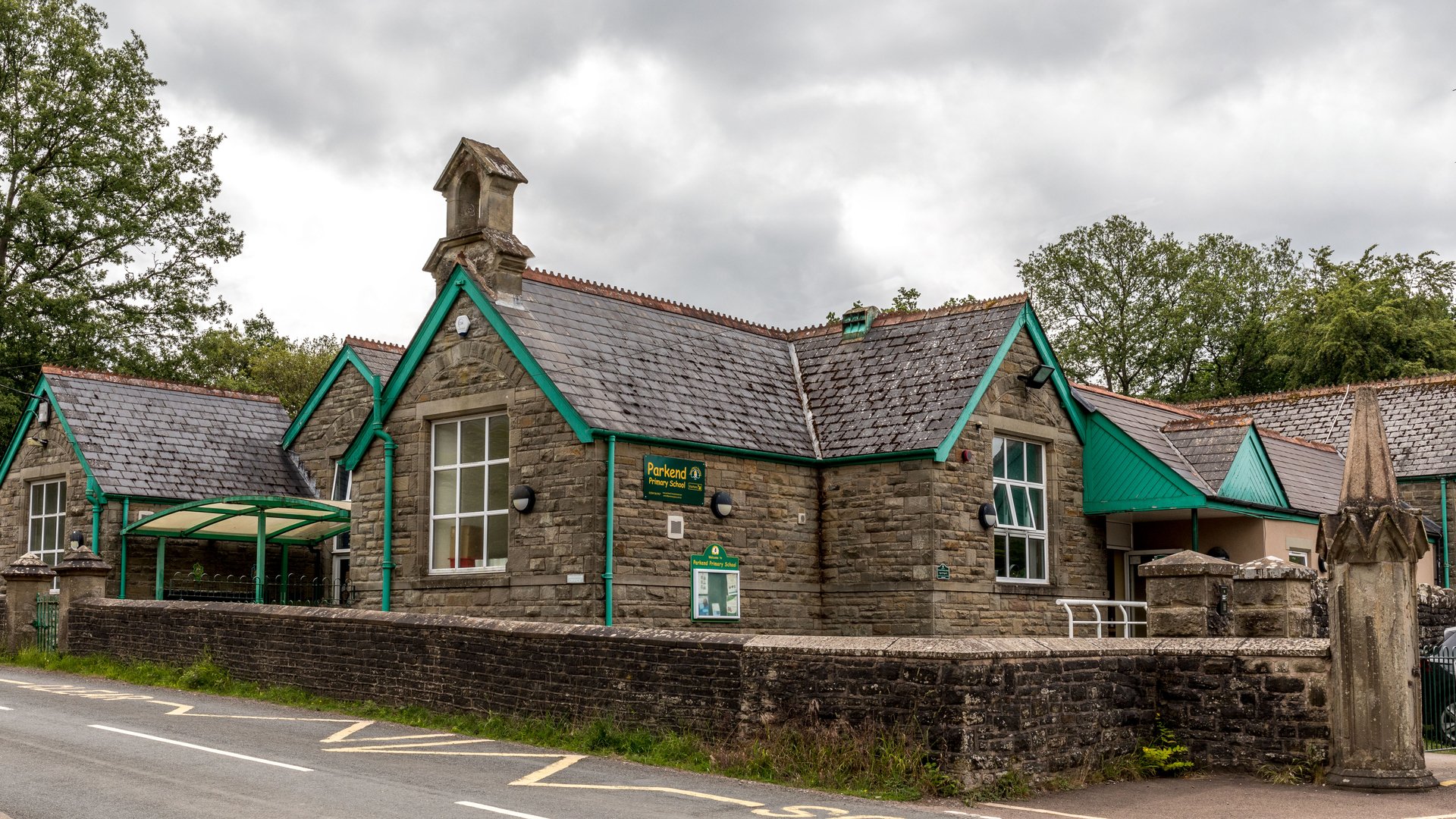 At Parkend School we understand that children learn better when families, school and children work together.
We work with multiple outside agencies to establish the very best support for you and your children. If you have concerns or are experiencing any personal difficulties, sharing these concerns can often help.
The Family Support Worker can provide support, advice and information to the families within our school community.
For further information please see the Family Support section under Key information.
Please see links below for further Information to support you and your children,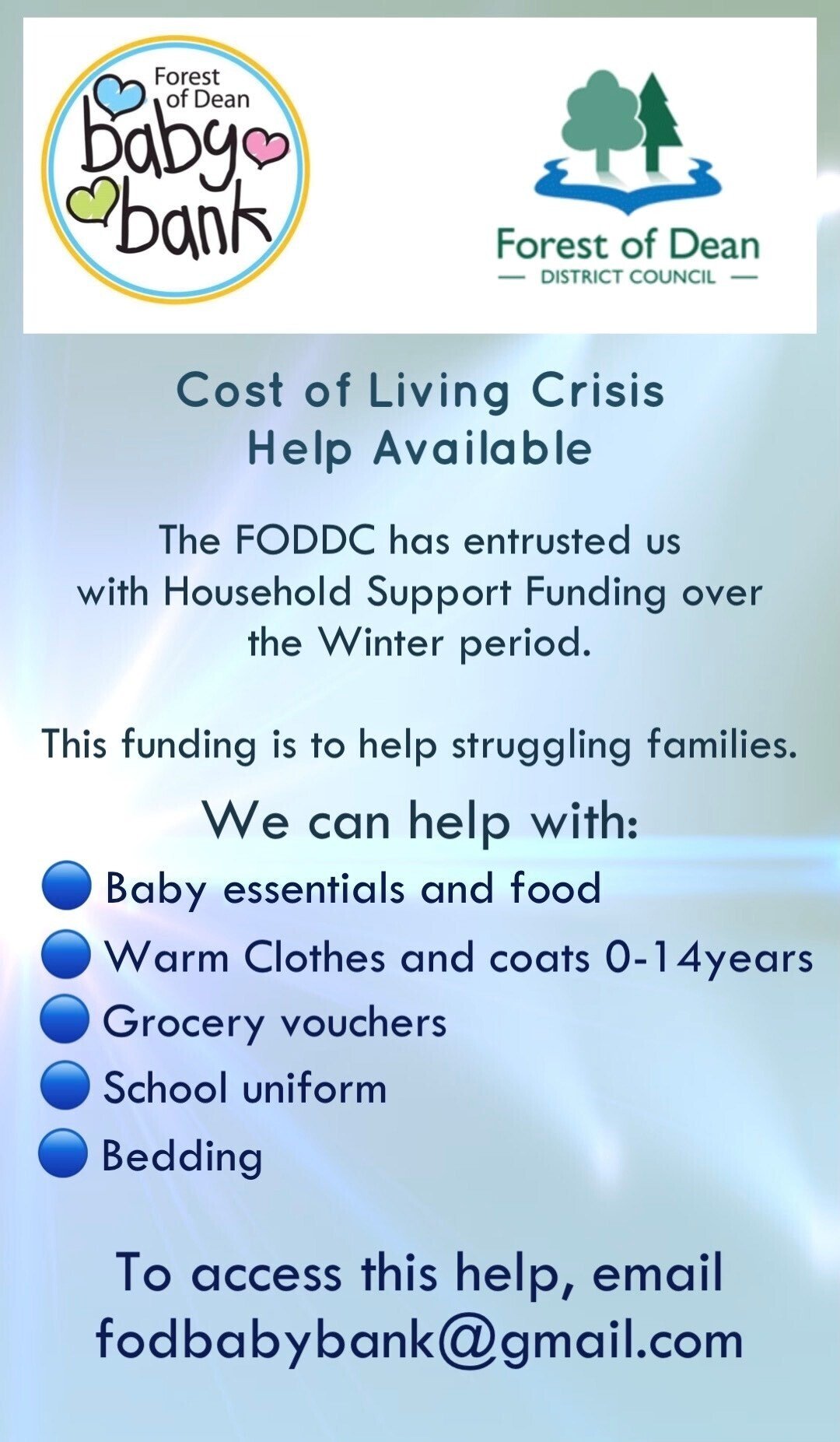 Childhood Bereavement Charity Winstons Wish
Online Mental Wellbeing Community
Support with Housing, Income and Community
Summer Holiday Children's Activity Booking (CAB)
HAF/HAP
(If you require support please speak to Mrs Bidmead or Mrs Wright)
https://gloucestershirecounty.coordinate.cloud/account/register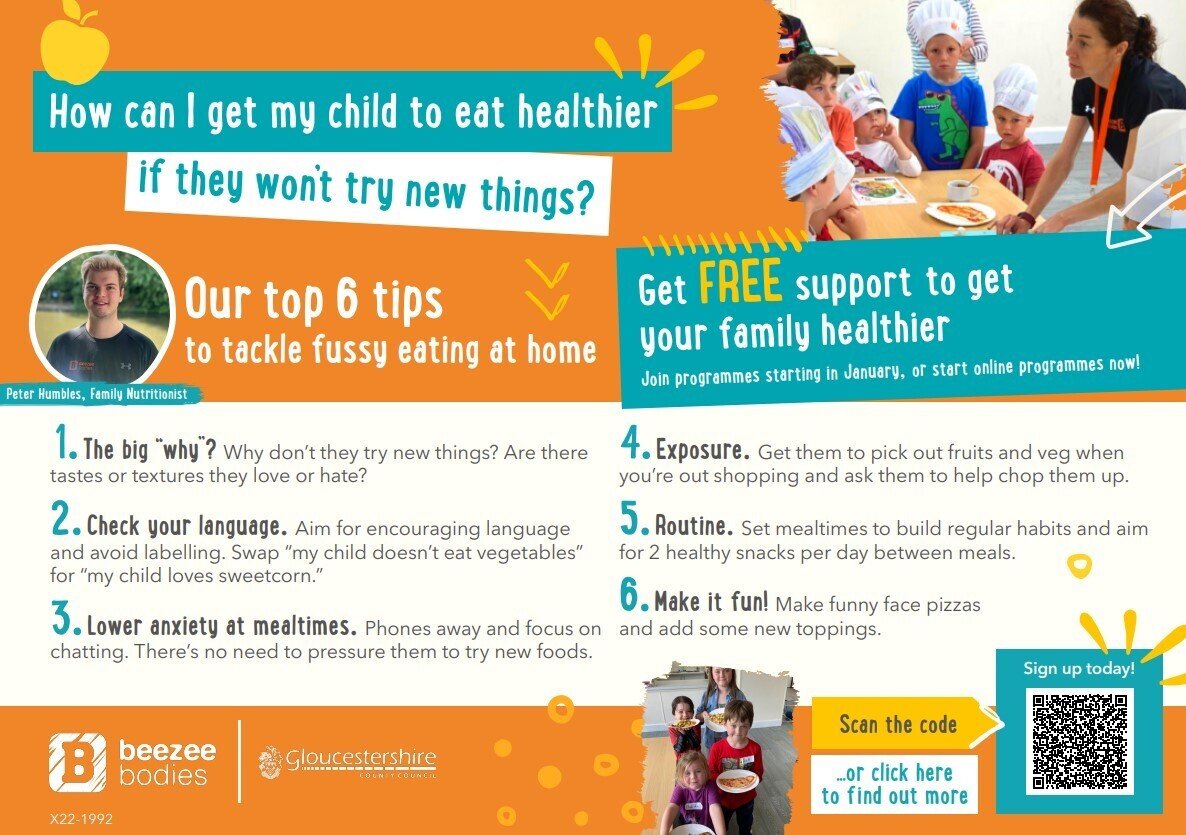 For Activities taking place at Viney Hill Christian Aid Centre please see files below.
For further support and guidance to support you and your family, please see files below.
| Name | |
| --- | --- |
| Arguing Better Parent Support Group Flyer MARCH.pdf | Download |
| What to Expect - Foodbank.pdf | Download |
| Inclusion and Wellbeing Leaflet Guide for Parents.pdf | Download |
| Foodbank Voucher Guidance.pdf | Download |
| HAF-HAP Support for School Holidays.pdf | Download |
| family-support-poster.pdf | Download |
| access-to-food-v12-interactive-.pdf | Download |
Showing 1-7 of 7