Therapeutic Lego Practitioner
Mrs. Bidmead is qualified as a Thera-Build® Licensed Practitioner. Thera-Build® with LEGO® is a playful, therapeutic approach for promoting emotional well-being in children, developed by Alyson Thomsen of Bricks2Learn.
Thera-Build® focuses on working therapeutically with all children, and is particularly helpful for young people with internalising conditions such as anxiety or attachment disorder.
Through purposeful play with LEGO® bricks, Thera-Build® aims to reduce stress, boost confidence and self-esteem, and support children to self-regulate, by providing individualised high-quality relational building experiences, that help children to communicate difficult emotions and to positively connect with others.
A Thera-Build® intervention may be most beneficial on a one-to-one basis, or with a small group of children, depending on a child's individual need.
There are many benefits to the use of brick-play, including improved:
Language and literacy skills, social skills,
self-expression and more effective communication
Problem solving, decision making and memory
Hand-eye coordination, spatial awareness and fine motor skills
Self-regulation, resilience, understanding empathy and impulse control
If you would like more information about the Thera-Build® with LEGO® Approach, please speak to Mrs. Bidmead, or make an appointment with the schools main office.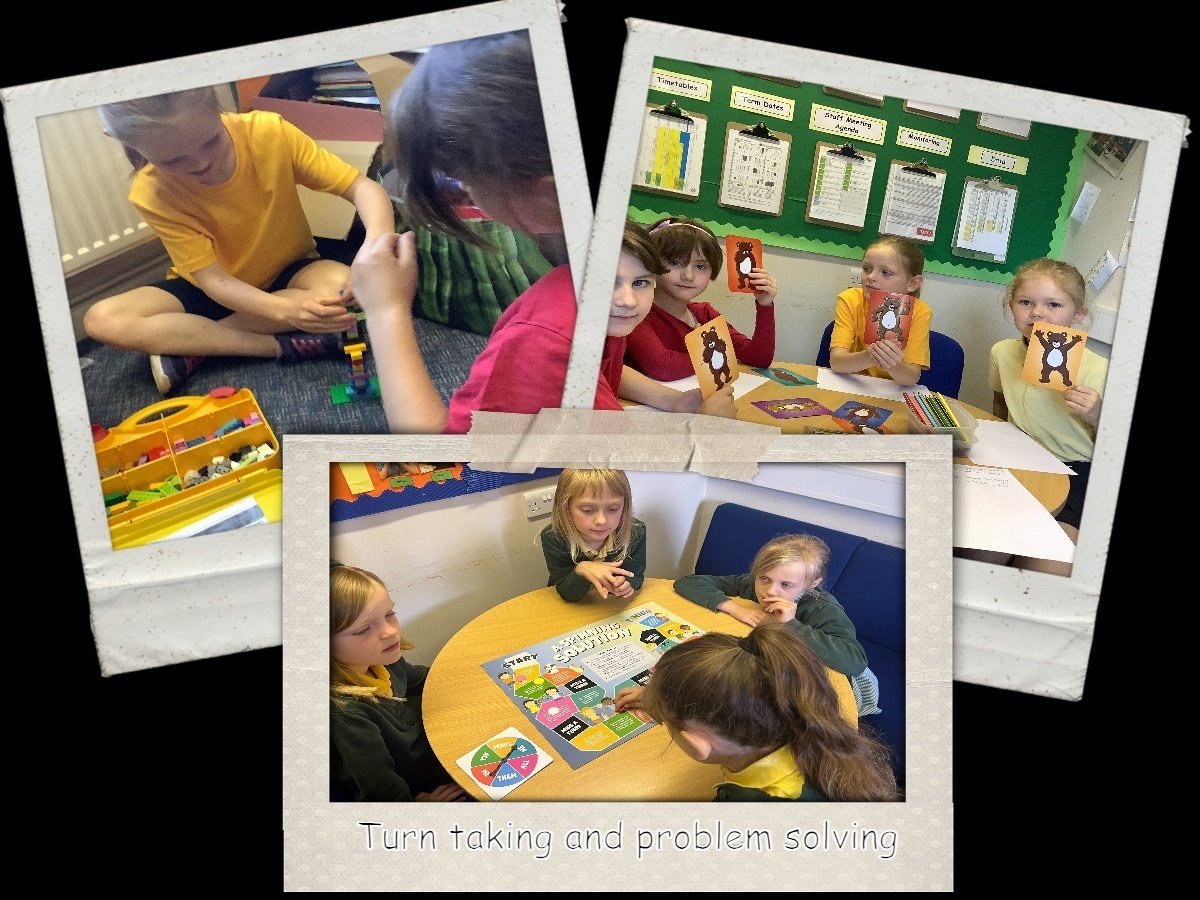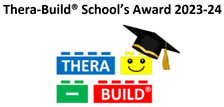 Both Parkend and Yorkley Primary School enhance their ambitious curriculum by prioritising the wellbeing of its students, going above and beyond to build resilience, independence and emotional literacy. Wellbeing is at the heart of what we offer as a Federation and we constantly strive to provide positive opportunities for our young people that build their confidence, help them to communicate effectively and promote healthy relationships.
We feel honoured as a Federation to have been accredited the Thera-Build® School's Award in recognition of the way we support children's mental health and well-being, and understand the importance of play. Working alongside Alyson Thomsen to achieve this has been both insightful and inspiring. Staff use LEGO® bricks to help children communicate, problem solve, turn-take, share and develop other essential skills that will last a lifetime.
We have also started our own LEGO® club on both sites, allowing the children to unlock their imagination and creativity. None of this would have been possible without the funding provided from Virtual School, who work tirelessly to ensure the development and educational needs of our children remain a priority.